Is your team talented but divided? 
Skilled but unproductive?
Capable but confused?
Has your organization experienced turnover, team disengagement, or unnecessary conflict?
You likely have a
culture issue
.
Culture is the heartbeat of any team. 
Culture is who you are and how you work. 
A healthy team culture begins with clearly defined VALUES.
Your team needs values
Your values should fuel a workplace that people love to be a part of and others clammer to join. Clearly defined and implemented values lead to exponentially better alignment of your team. 
When you define your values, you empower your team to make independent decisions that align with the mission of your organization. A culture led by values achieves greater employee engagement and better decisions at all levels of your team.
The Culture Works: Values Course
If you're ready to leverage values to build a stronger culture, the Culture Works Values Course will:
Help you define the values that will guide your team to achieve your mission.

Walk you through a process to define values, beliefs, and behaviors that become the anchor for everything you do.
Do you long for a team that is
healthy, engaged,
and
effective
?
Are you ready for your team to
thrive
?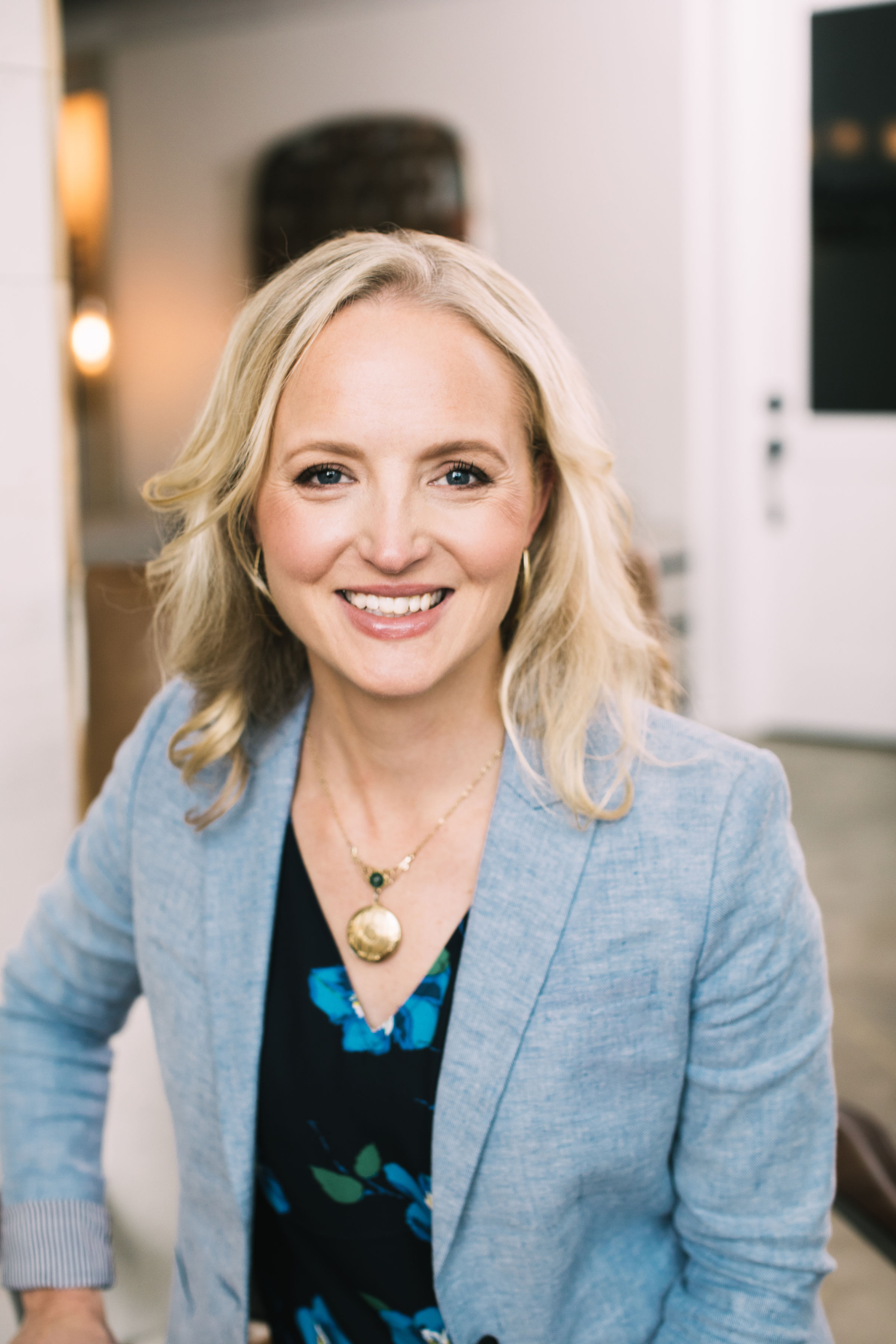 Jenni Catron
CEO, The 4Sight Group
As the leader of an organization, Jenni Catron understands what it's like to wrestle with a team's culture and values. Her early experience includes a decade as Brand Manager and Artist Development Director in the music industry in Nashville, Tenn.
She has also served as the Executive Director of two of the largest churches in America: Cross Point Church in Nashville, and Menlo Church in Menlo Park, Calif.
Now, Jenni uses that experience as an author, speaker, and the CEO of The 4Sight Group. Jenni and her team help organizations align their teams to achieve their mission. Jenni is also certified as a Licensed Practitioner of Predictable Success as well as a Facilitator of StratOp.
With over 20 years experience in corporate and non-profit organizations, Jenni has a passion for helping leaders "put feet to their vision".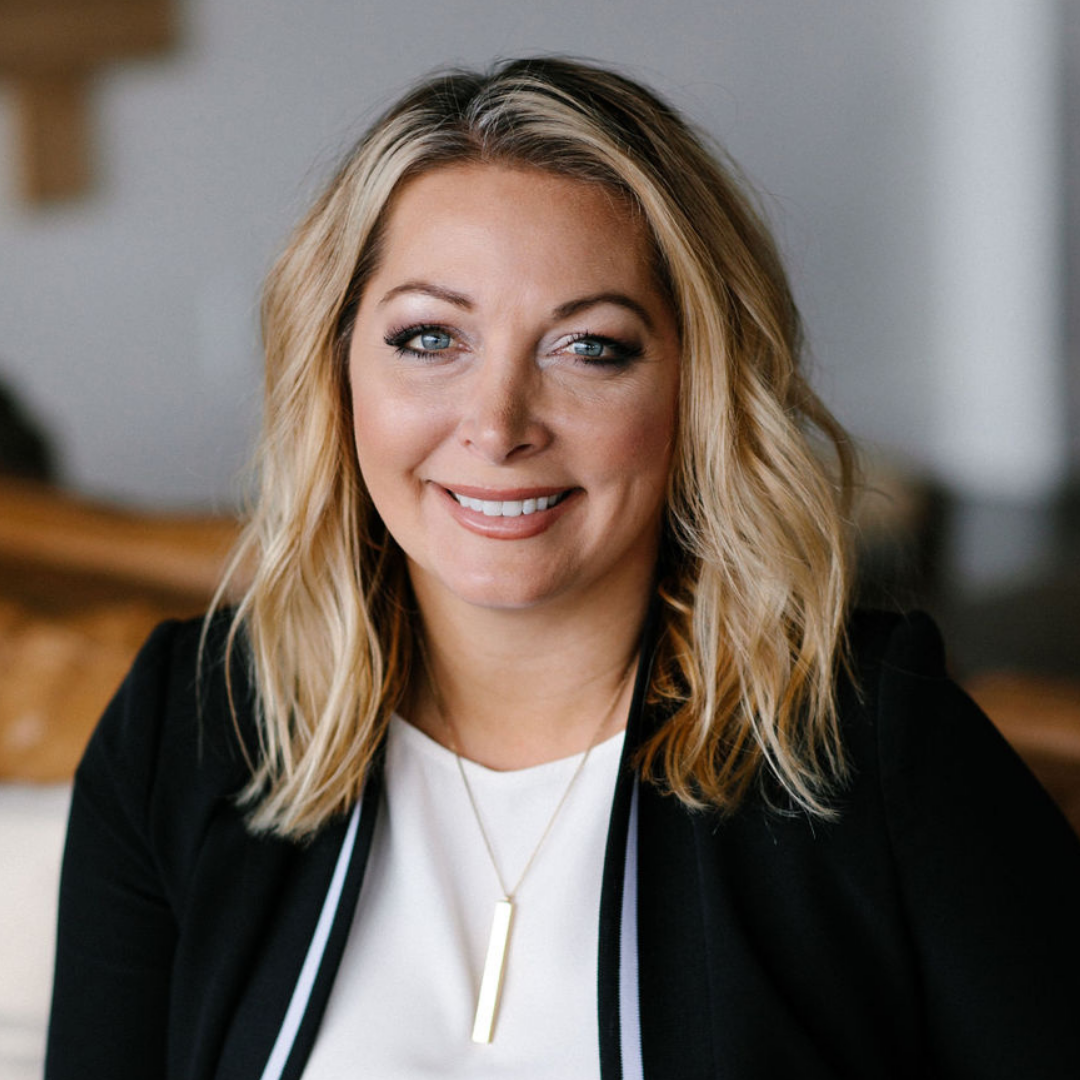 Shannon Miles
Co-Founder & Co-Chair of BELAY
"One thing I know for sure is growing and staffing a company is difficult and it is impossible to do without a healthy team. Sometimes you delegate and it doesn't work and sometimes the vision you cast does not resonate with people as much as you would like it to. That is why Jenni's new course, Culture Works: a Framework to Cultivate Your Teams Potential is key to growing your organization."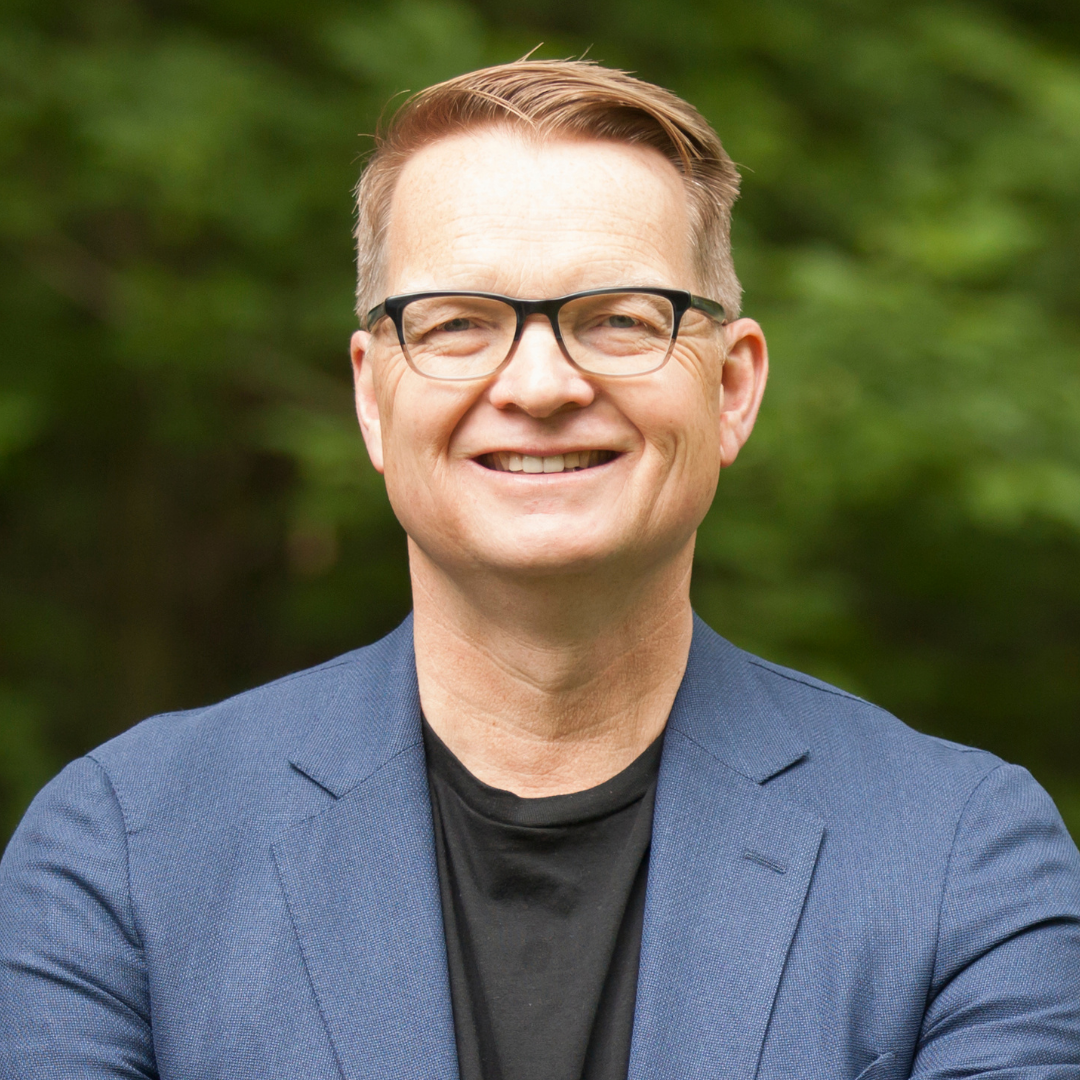 Carey Nieuwhof
Best-Selling Author, Podcaster & Speaker
"I trust Jenni Catron deeply when it comes to leadership. Her insights on culture will help you and your team create a much healthier culture. Instead of taking months to read through books and articles yourself, Jenni cuts through the noise and confusion to help you and your team define what matters and get on with leadership."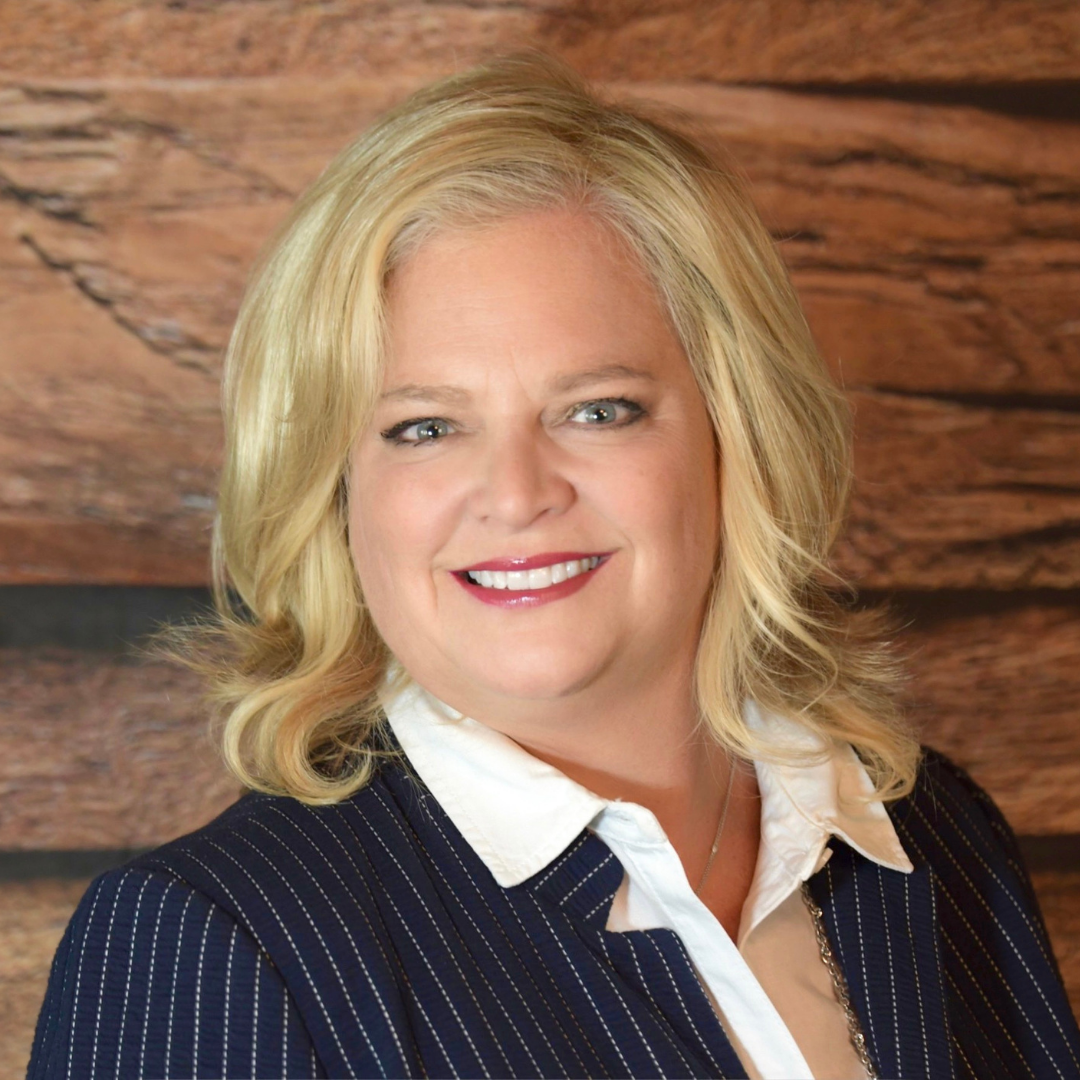 Dee Ann Turner
CEO, Dee Ann Turner & Associates
"Jenni Catron has influenced the way I think about and teach the process of crafting core values and creating guiding principles to my own clients. Without a doubt, the clear and practical process outlined in this course will be an invaluable tool for any leader seeking to cultivate a remarkable organizational culture."
What You'll Learn
How to equip your team to make better decisions

How to stop micromanaging your team

How to ensure alignment throughout the organization

How to make sure your values are more than statements on the wall

How values help you achieve your mission
Resources Included
6 instructional video sessions from culture expert, Jenni Catron

Interactive course guide PDF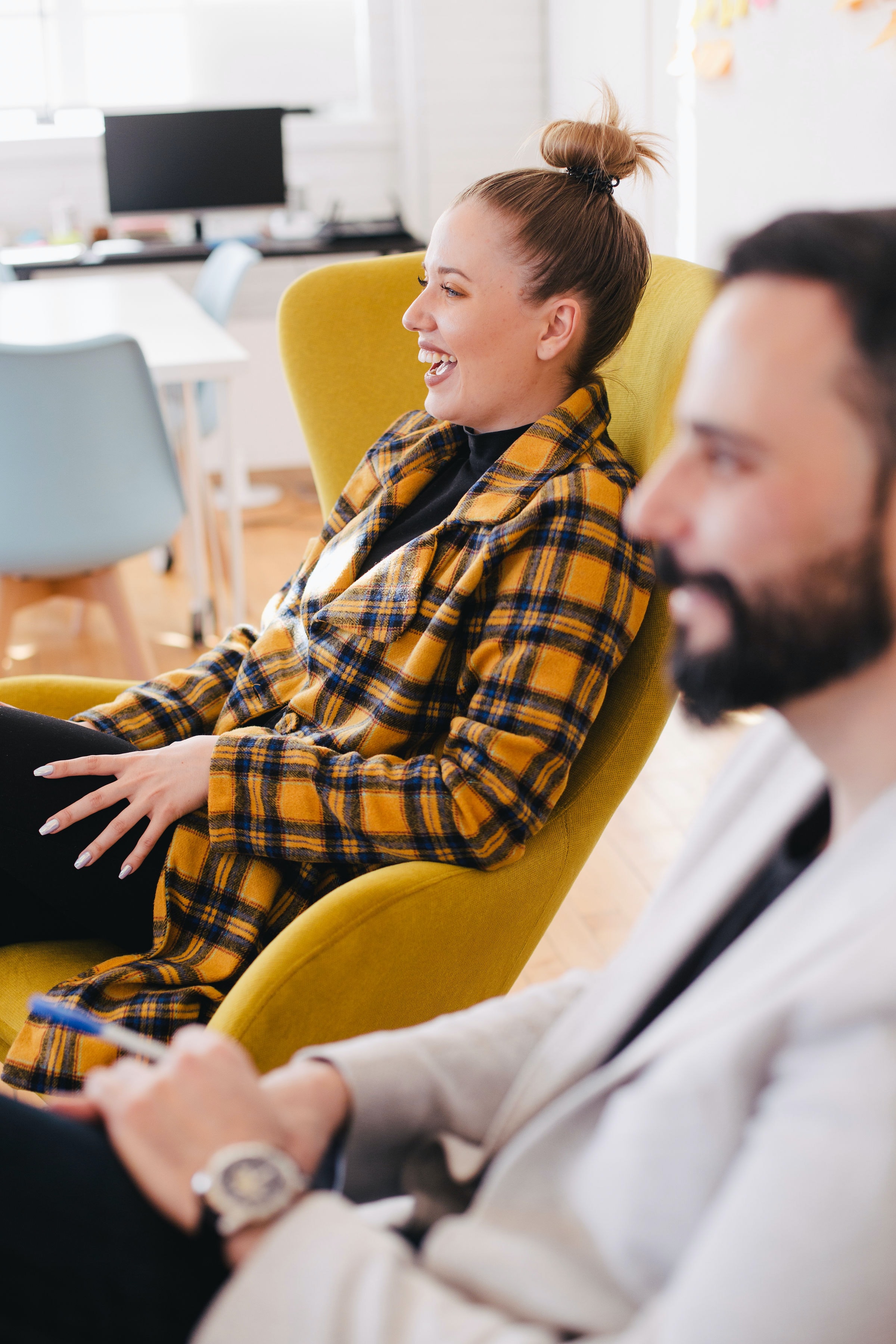 Example Curriculum
Available in days

days after you enroll

Culture Works: Values Course
The Values Course is the first online course installment of Culture Works from Jenni Catron. Continue building on the culture of your organization with even more online courses.